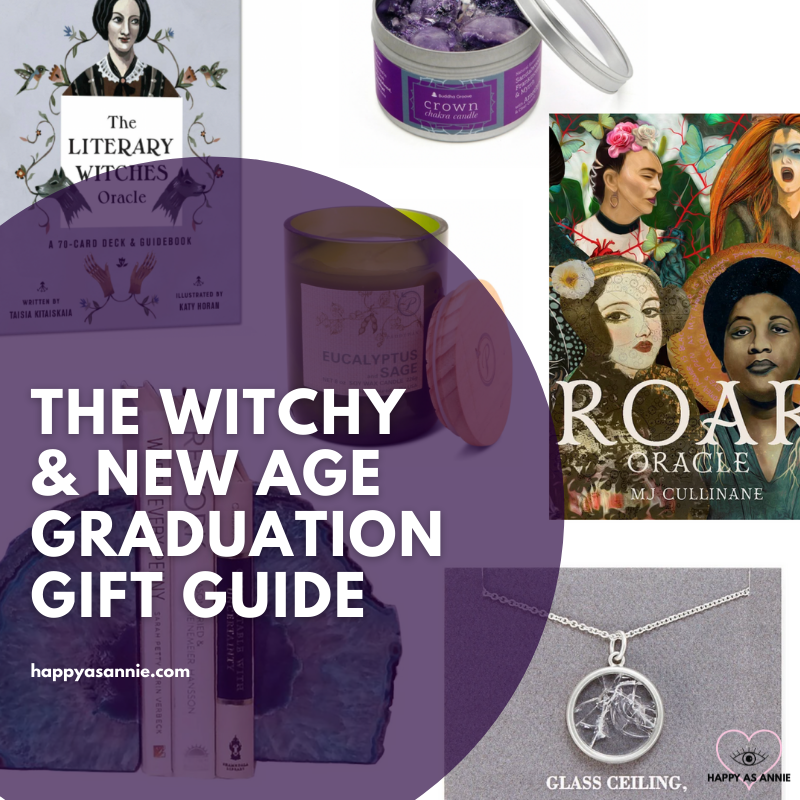 [This post contains affiliate links, which means that I may earn a small commission at no extra cost to you if you follow one of my links and make a purchase.]
What do you get for the witchy grad in your life? Sure, you could get them a Macbook Air, which seems to be on every single grad gift list this year. But on the not so off-chance that you're not exactly in the market for getting every grad you know a brand new computer, why not this:
Get your witchy grad something that encourages them to keep being themselves and exploring their mystical power as they move forward into the next chapter of their life, whatever that might mean for them.
This epic witchy graduation gift guide contains 30 witchy gift ideas that are perfect for the new age loving woo-woo graduate, your occult-loving witch graduate, and even your vaguely spiritual graduate friends and family members.
I've divided it into various categories so you can browse more easily based on what your gift recipient would be more into.  Enjoy!
Gifts for the Starry-Eyed Grad
This witchy graduation gift guide would not be complete without a nod to all the astrology aficionados out there.  While I love a good customized or highly personalized astrology gift, I went with some more basic astrology-lover gifts for this graduation gift guide. I like to save the detailed astrological birth chart gifts for things like birthdays. But maybe that's just me!
1. Zodiac Symbols Duffel Bag – $50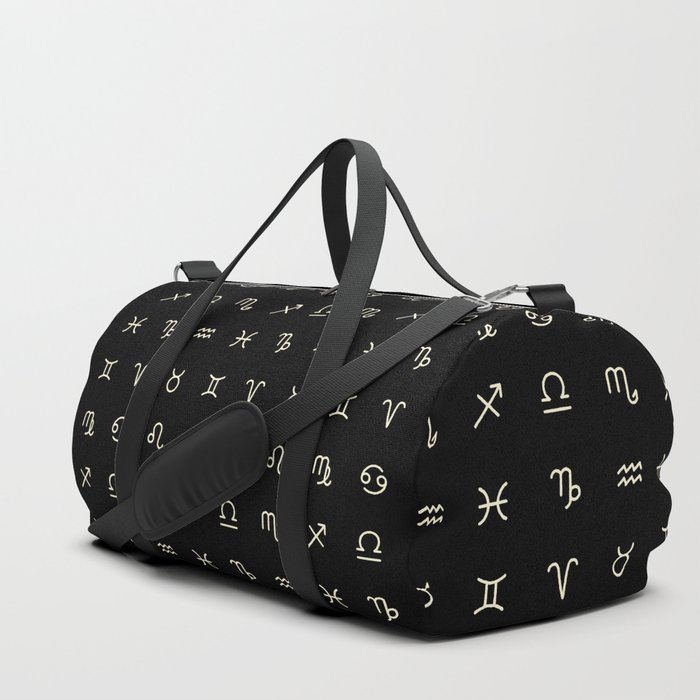 2. Landmann Big Sky Stars and Moon Fire Pit – under $200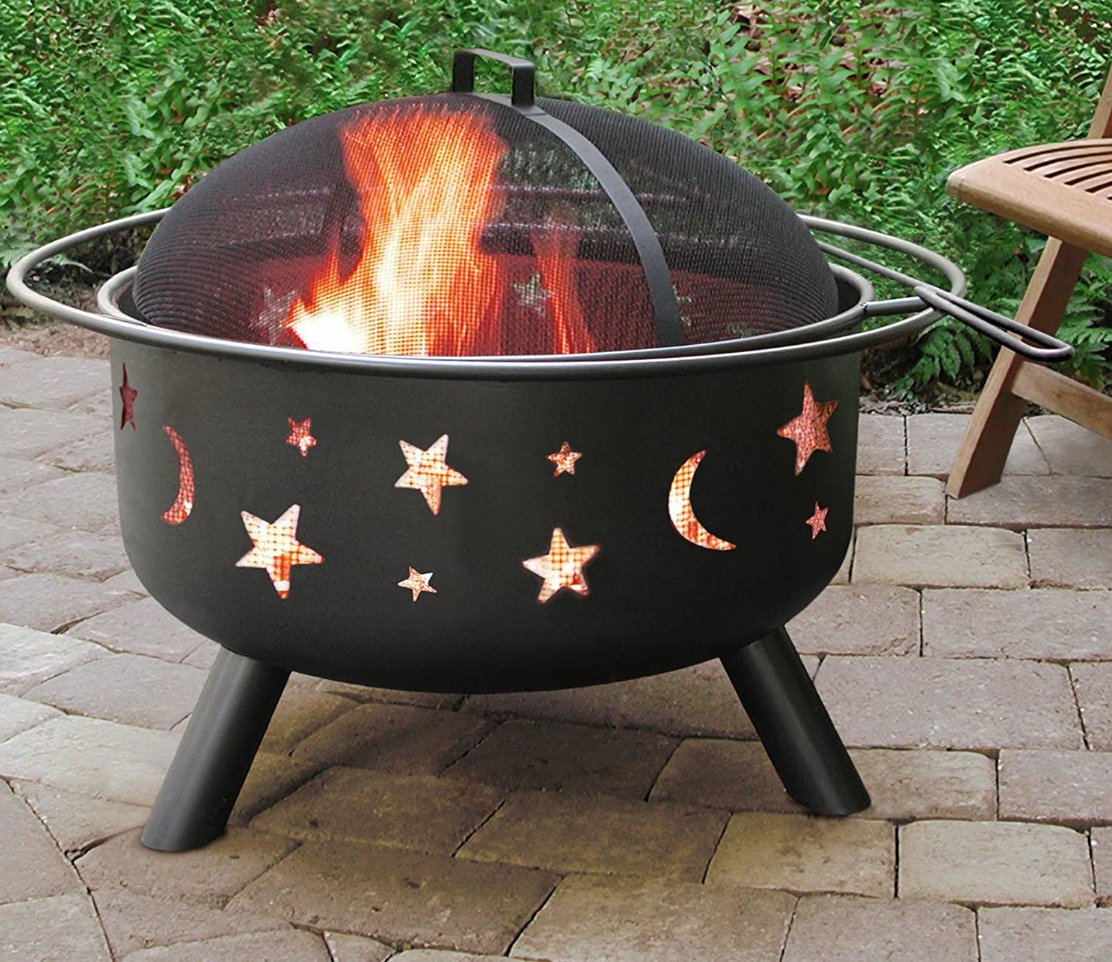 3. Zodiac trinket box – $18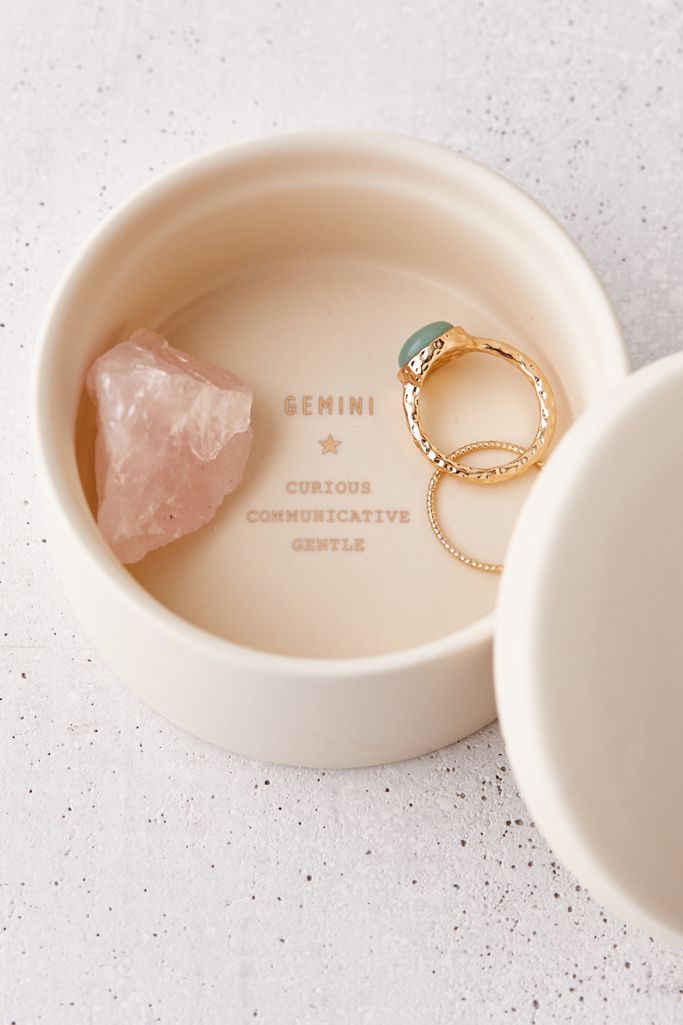 4. Erin Condren Life Planner with Personalized Zodiac Cover- WANT $10 OFF YOUR PLANNER? CLICK HERE!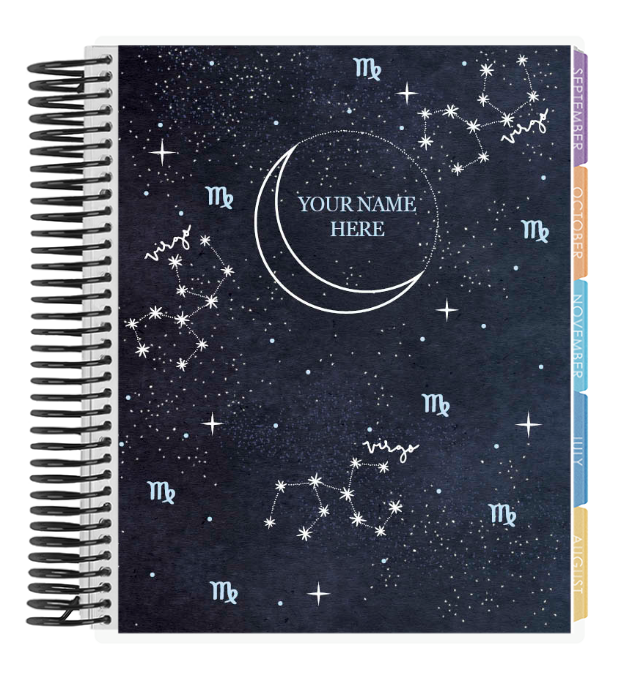 (Related: The Ultimate Witchy Gift Guide for Everyone On Your Holiday Shopping List)
Gifts for the Activist Grad
I'm a college professor, and I love seeing how globally aware and politically in tune some of my students are! I teach mostly college freshmen, so if my experience is any indication, we have witchy activists graduating from both high school and college programs . These gifts might be my favorite on the list!
5. Shattered Glass Ceiling Necklace by Uncommon Goods – $68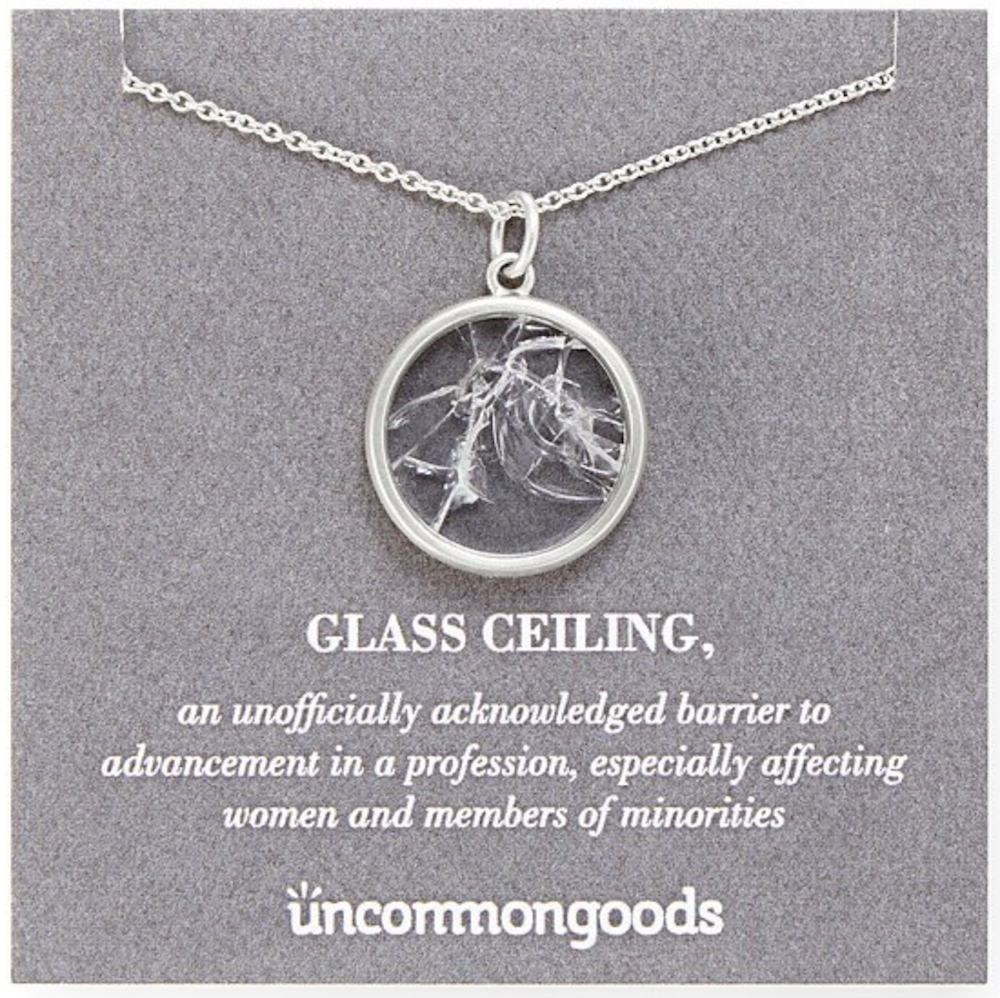 6. Sage Against the Machine Candle by Get a Whiff Co. – $26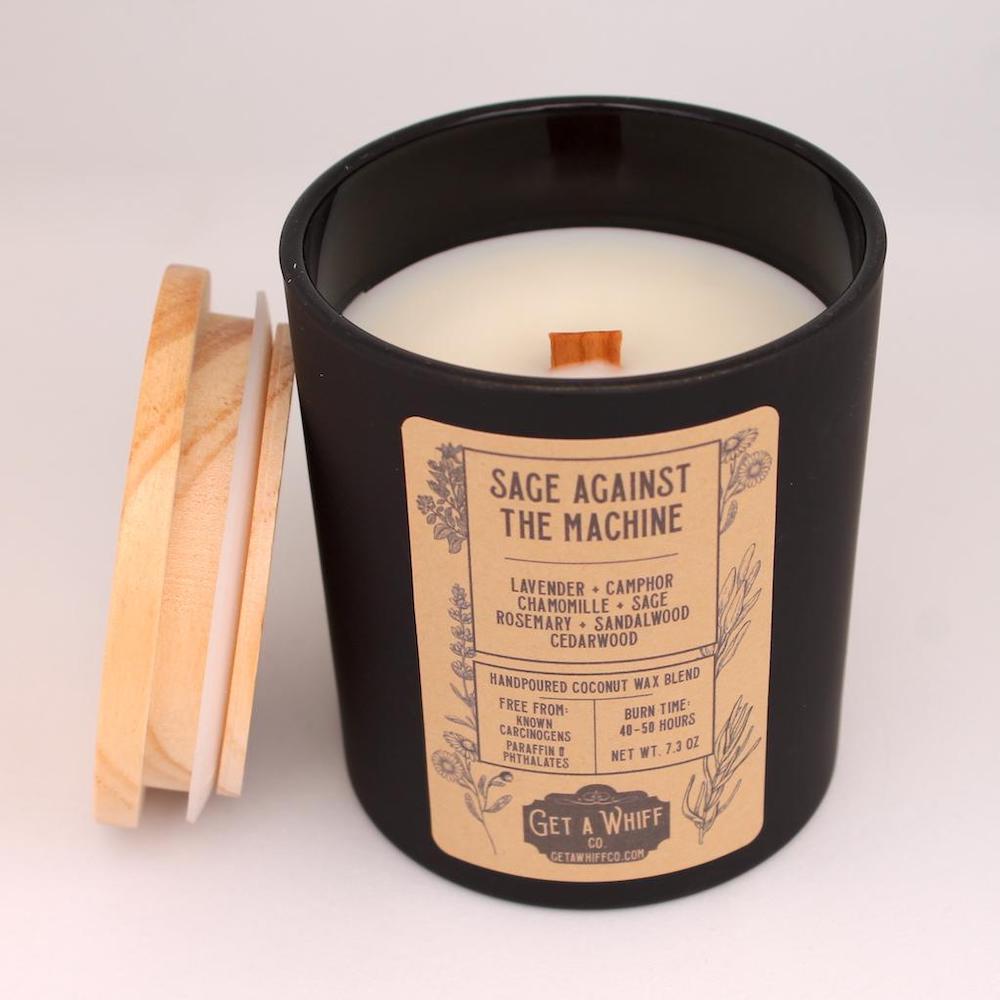 7I . Humorless Feminist Witch iPhone Case – $36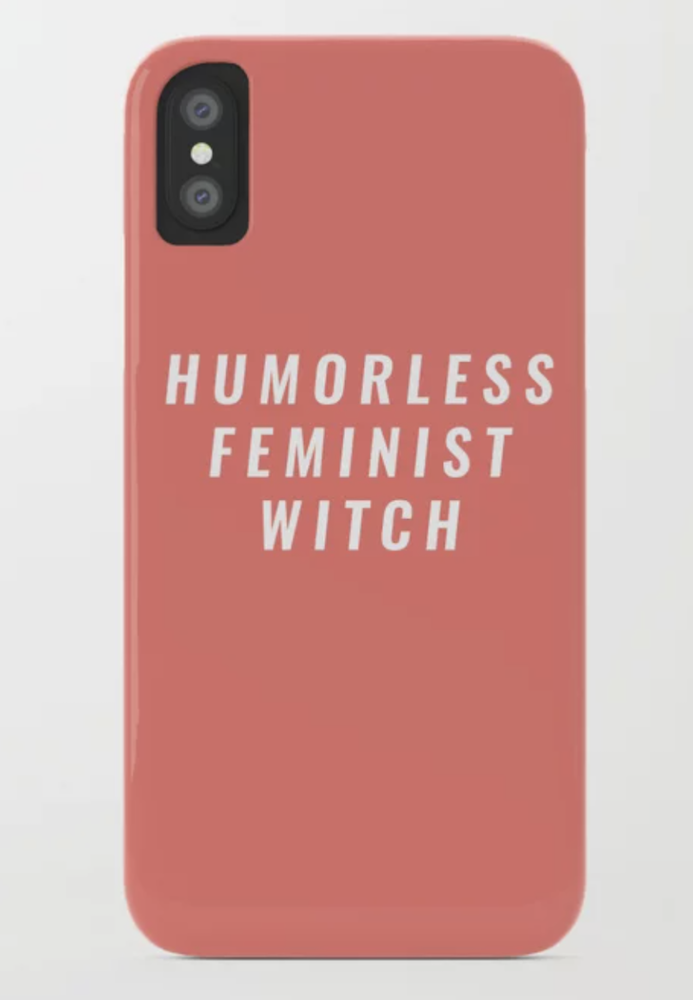 8. Roar Oracle Deck by MJ Cullinane – $40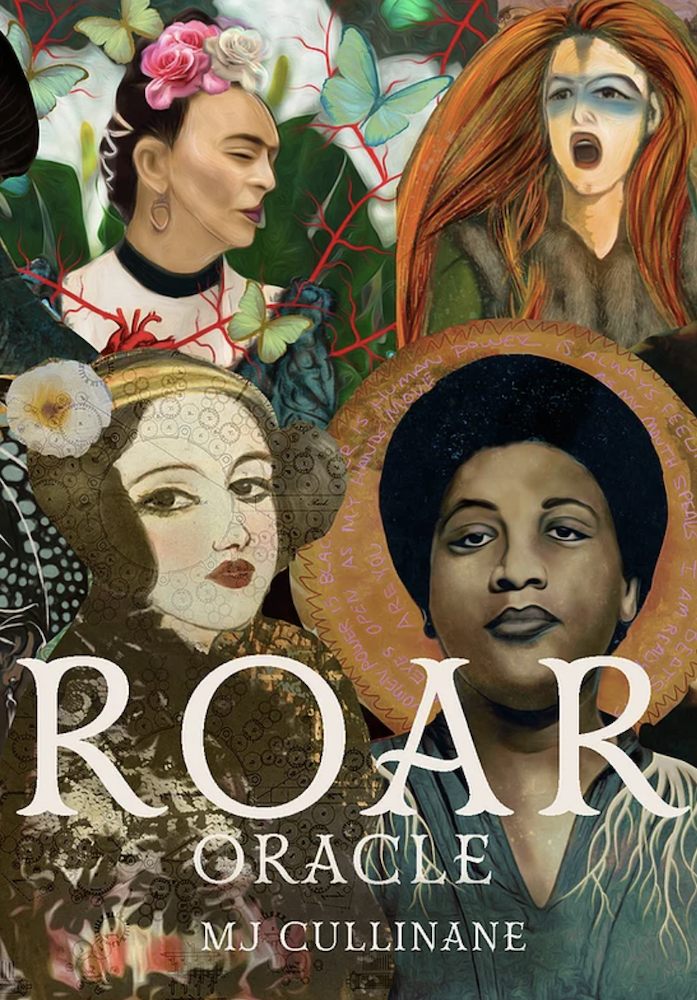 9. Real Change: Mindfulness to Heal Ourselves and Change the World by Sharon Salzberg – under $25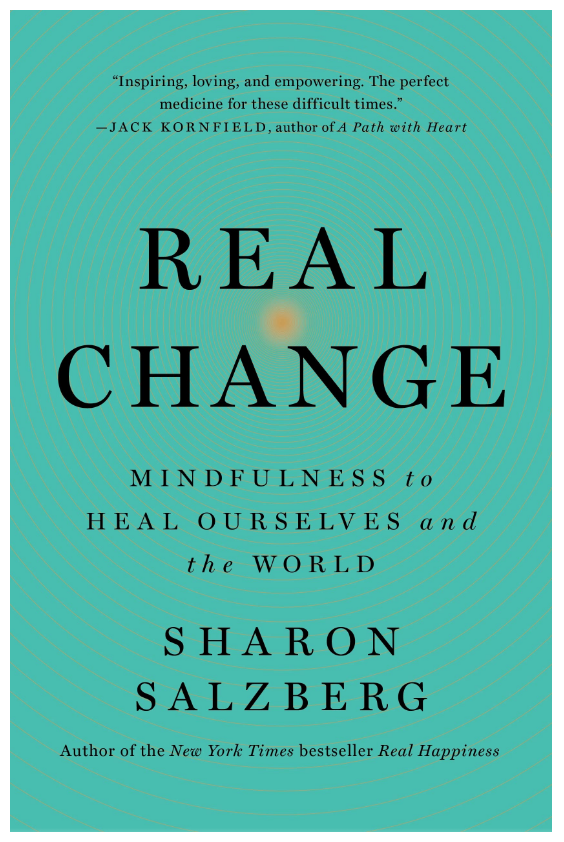 (Related: Why You Need to Just Start Meditating Already)
10. Hexing the Patriarchy by Ariel Gore – $23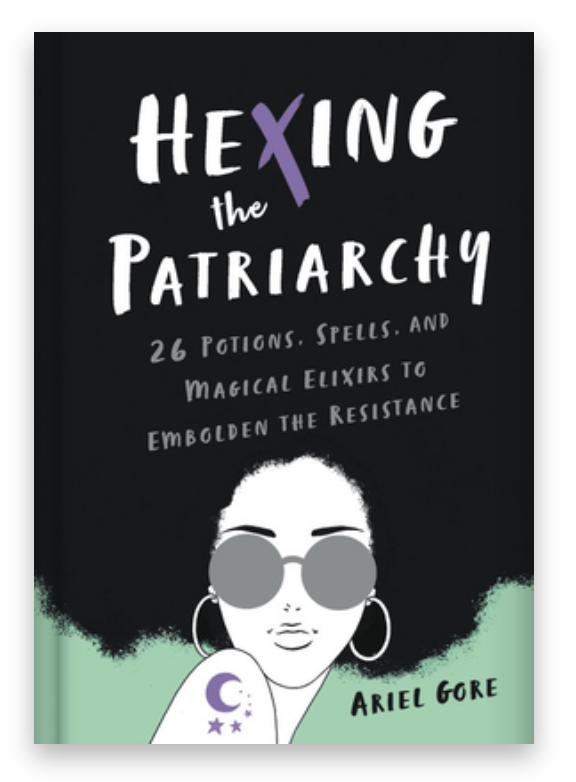 Gifts for the Grad Who Needs a Breather
I love gifts that show the recipient that I see them and understand where they're at in life. What does your witchy grad need right now? If they just completed 5 high school AP classes, are completely burned out on Zoom, or just successfully completed a double-major in Journalism and Music History, they may need a gift to help them relax and switch off for a bit.  Here are some lovely self-care gifts that can help over-achievers pencil some relaxation and self-soothing into their schedules.
11. Aromatherapy 6-piece bath bomb set – $17.59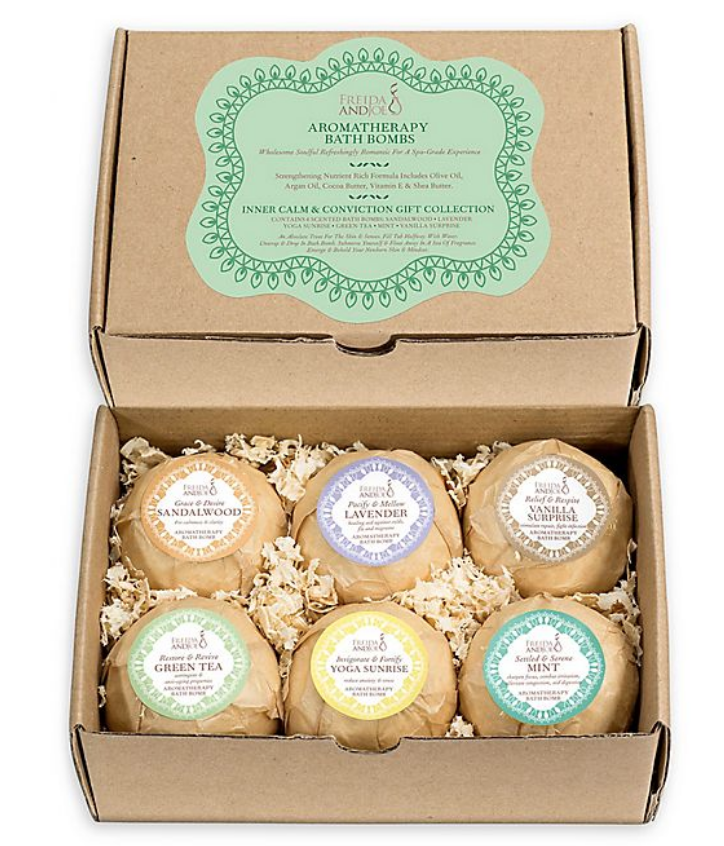 12. Lavender Herb Wreath by Harry & David – $75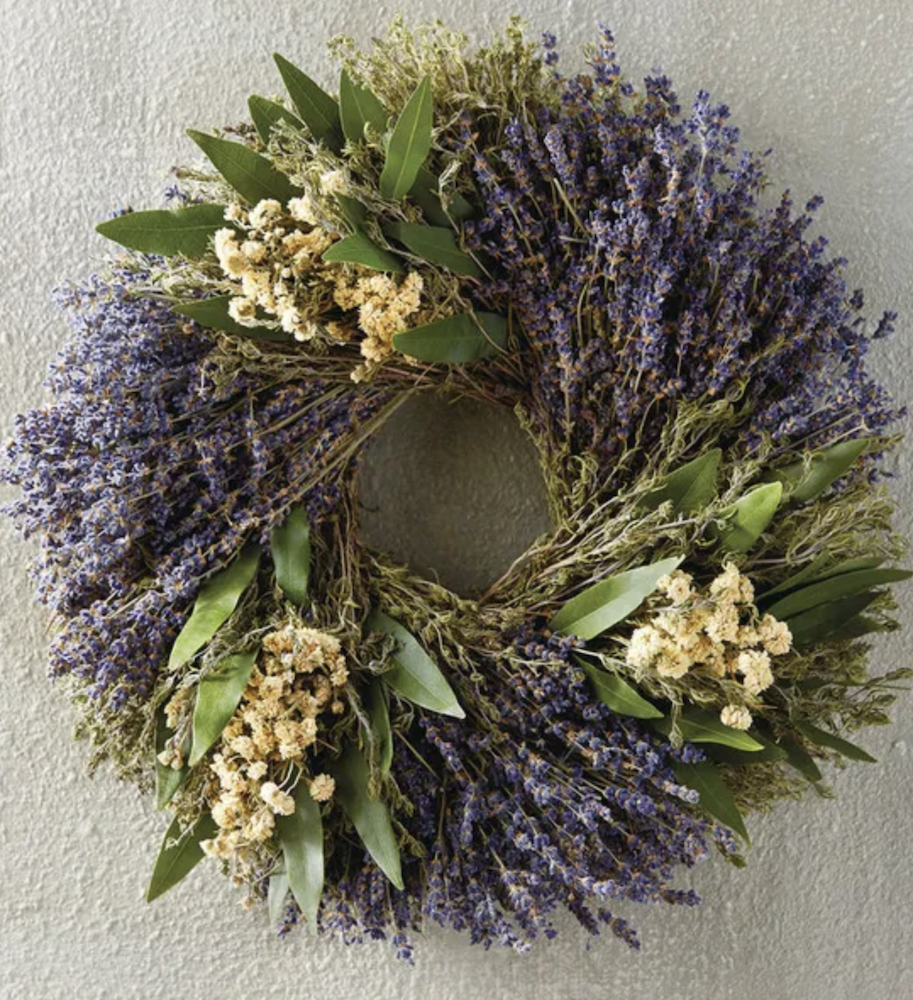 13. Eucalyptus and Sage Candle by Paddywax Candles – under $25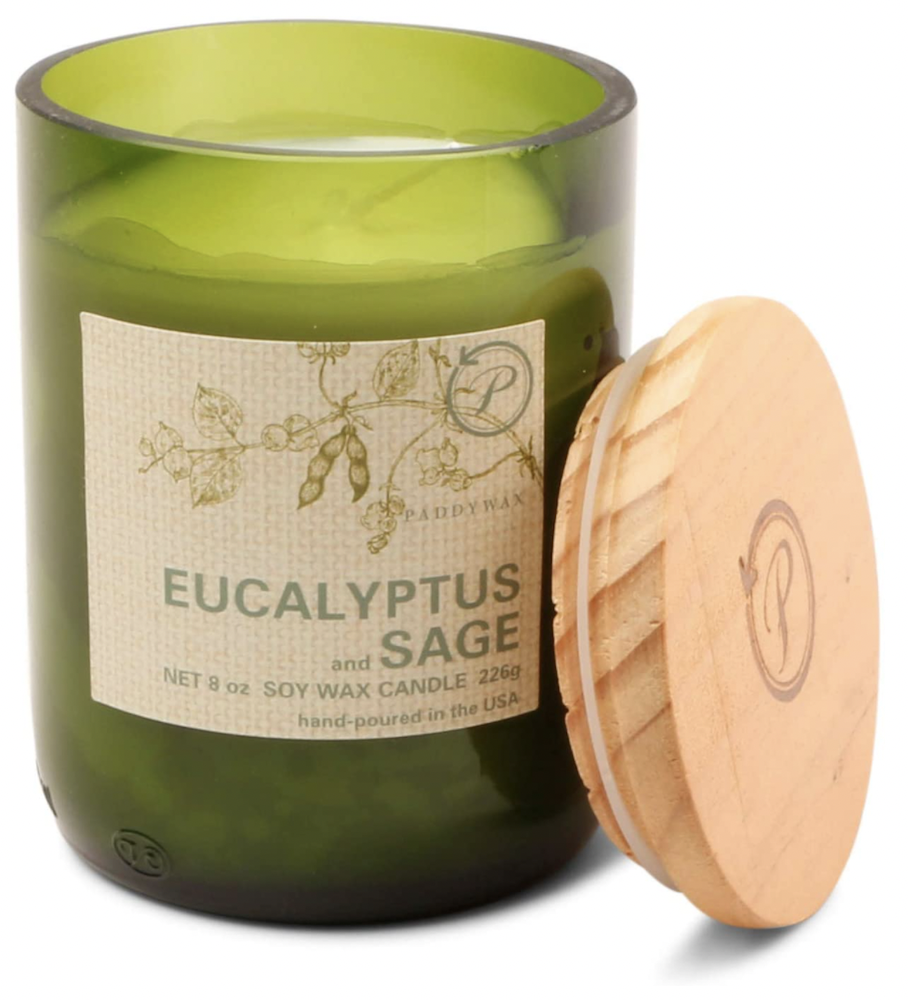 14. Herbal Tea Assortment Tea Chest by Tea Forte – $60
15. Weighted Blanket by Tranquility – under $100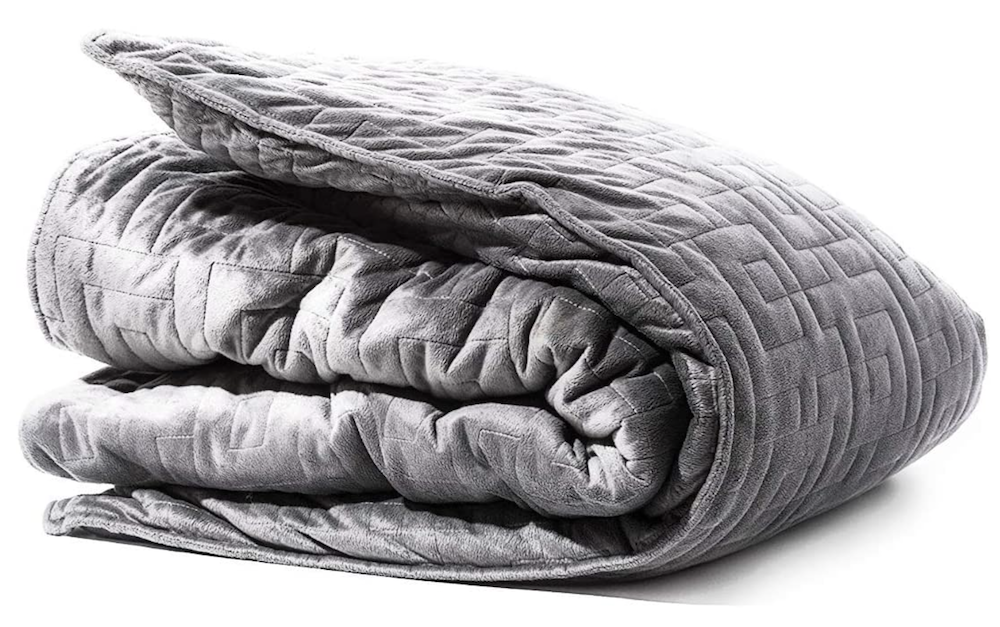 Gifts to Guide the Grad into their Next Phase
I used to lump the moon in with astrology, but it really is a magical category of its own. At its best, the moon acts as an energetic tide that allows us to set goals, pursue projects on a divinely assisted timeline, and exist in flow with nature's cycles. At the very least, the cyclical phases of the moon remind us to live a life of balance and renewal. As with the astrology category, when it comes to witchy gifts for moon lovers, I opted for less intense and more aesthetically pleasing options for this graduation gift guide.
16. Custom Luna bangle bracelet by Your Moon Phase – $38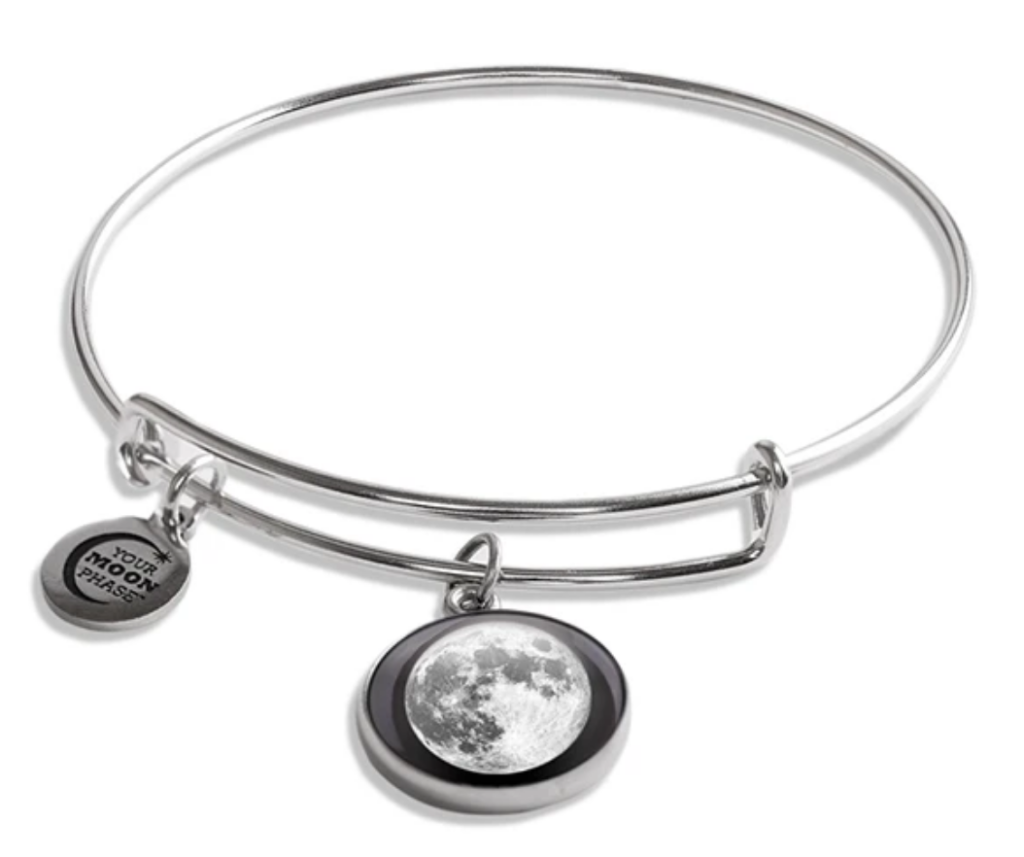 (Related: Which Moon Phase Were You Born Under?)
17. Cosmic Cat Moon Phases Prayer Candle by Wishcraft Goods on Etsy – $20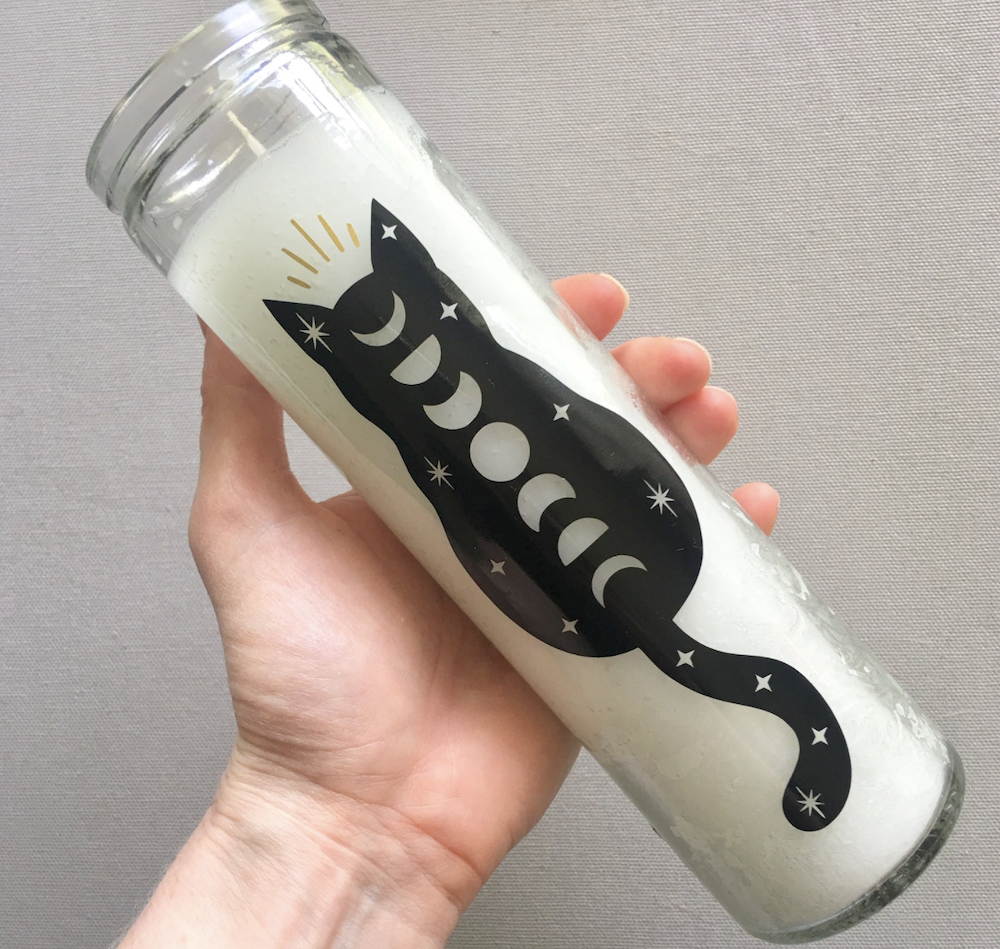 18. Crescent Ring by Saressa Designs on Etsy – $43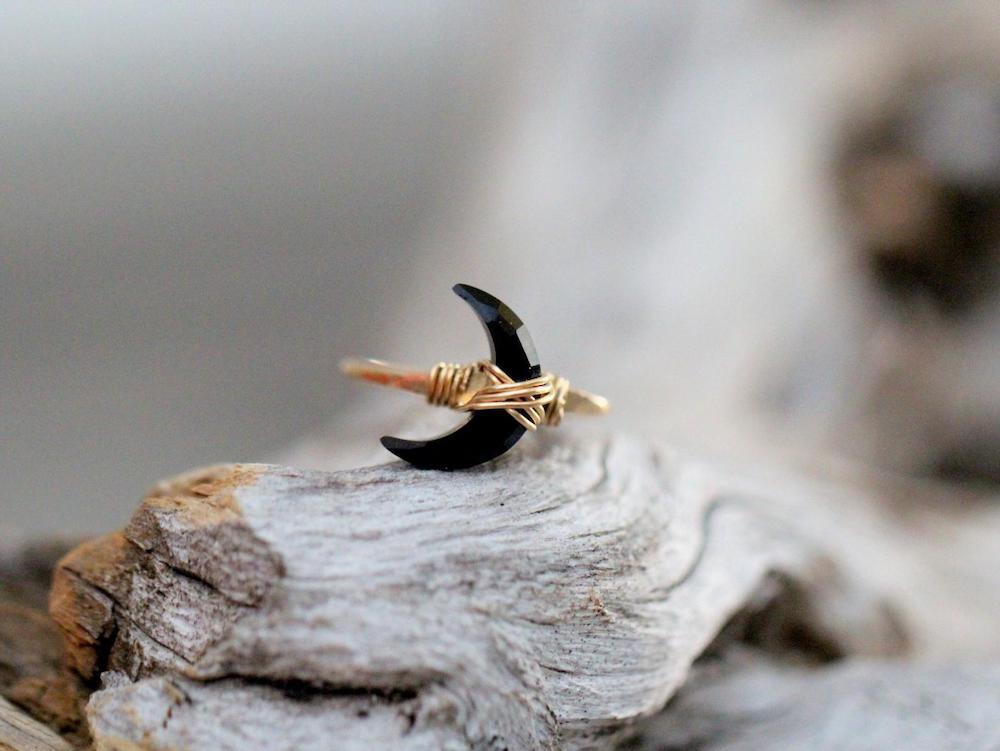 19. Gold plated crescent moon pendant encrusted with black crystals – under $25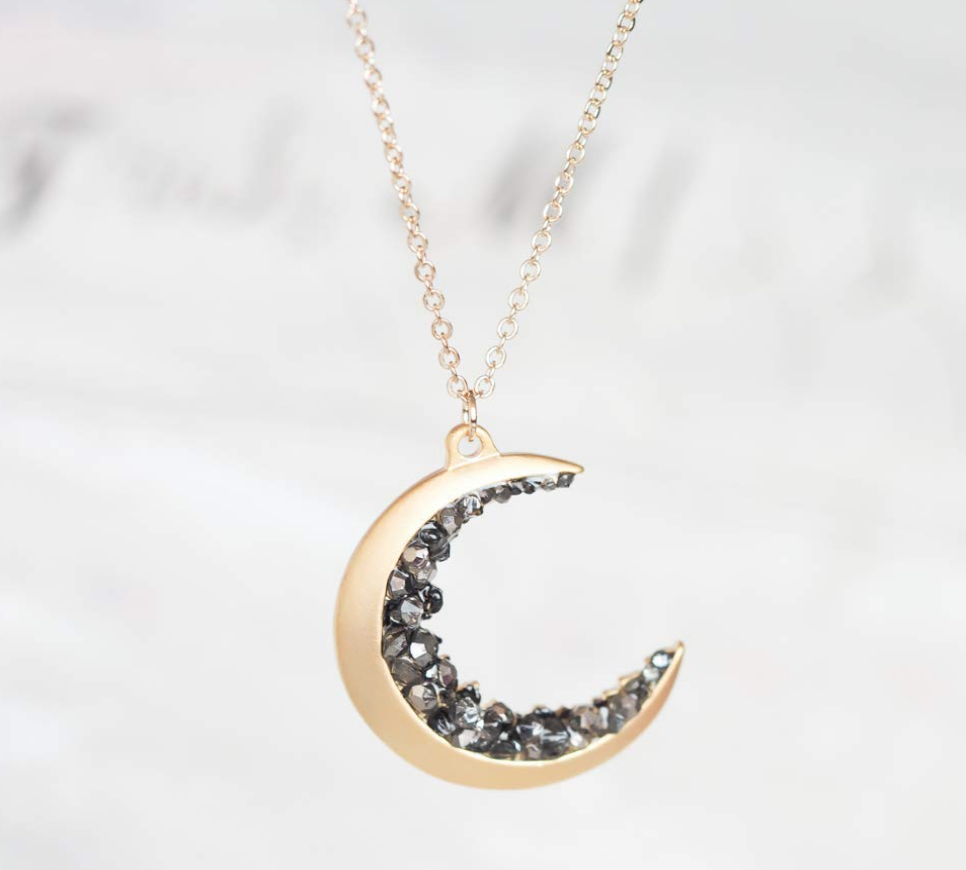 20. Light-up full moon essential oil diffuser by Happyhaves– $50 <– USE CODE 'HAPPYASANNIE' FOR 15% OFF!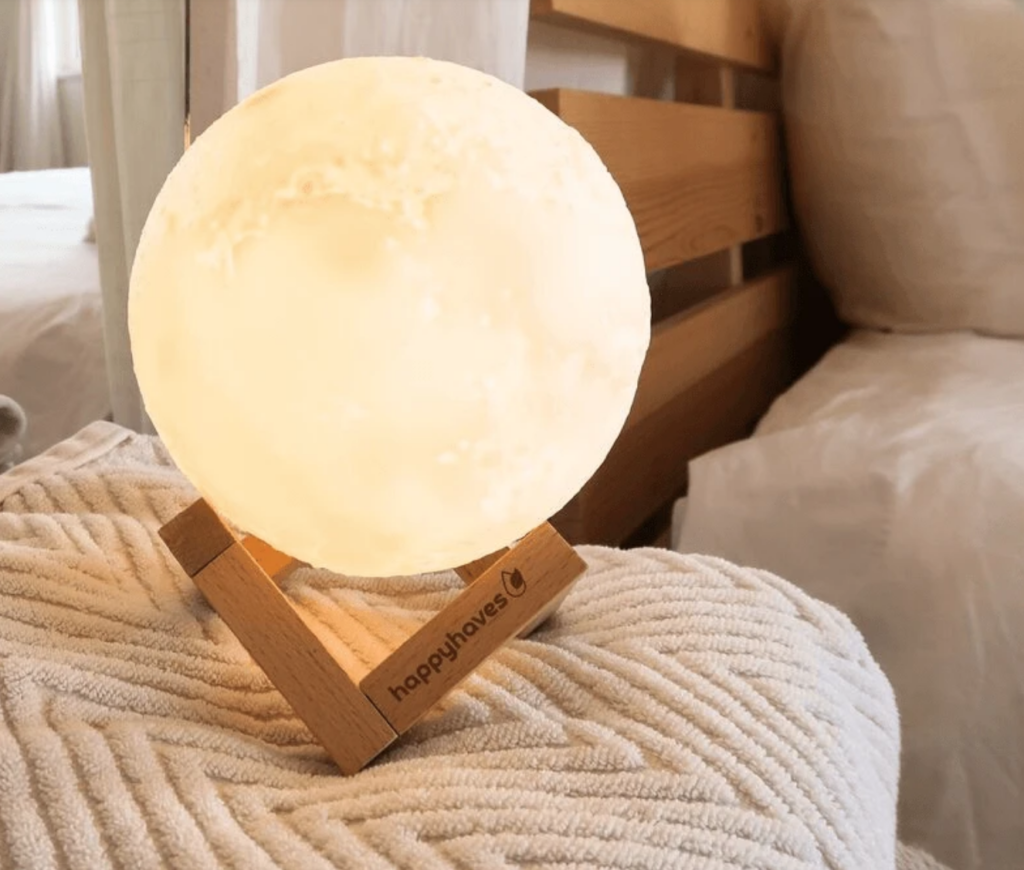 Gifts for the Grad Who Isn't Sure What's Next
I don't know about you, but graduation can actually be a quite confusing and aimless time for some people. That's not necessarily a bad thing! Some may dive straight into work or continue on to the next stage of their education. But even those people probably have some soul-searching they need to do. This category of the graduation gift guide is designed to help your witchy grad do just that.
21. Working Compass Ring in Sterling Silver by Designs Bloom on Etsy – under $65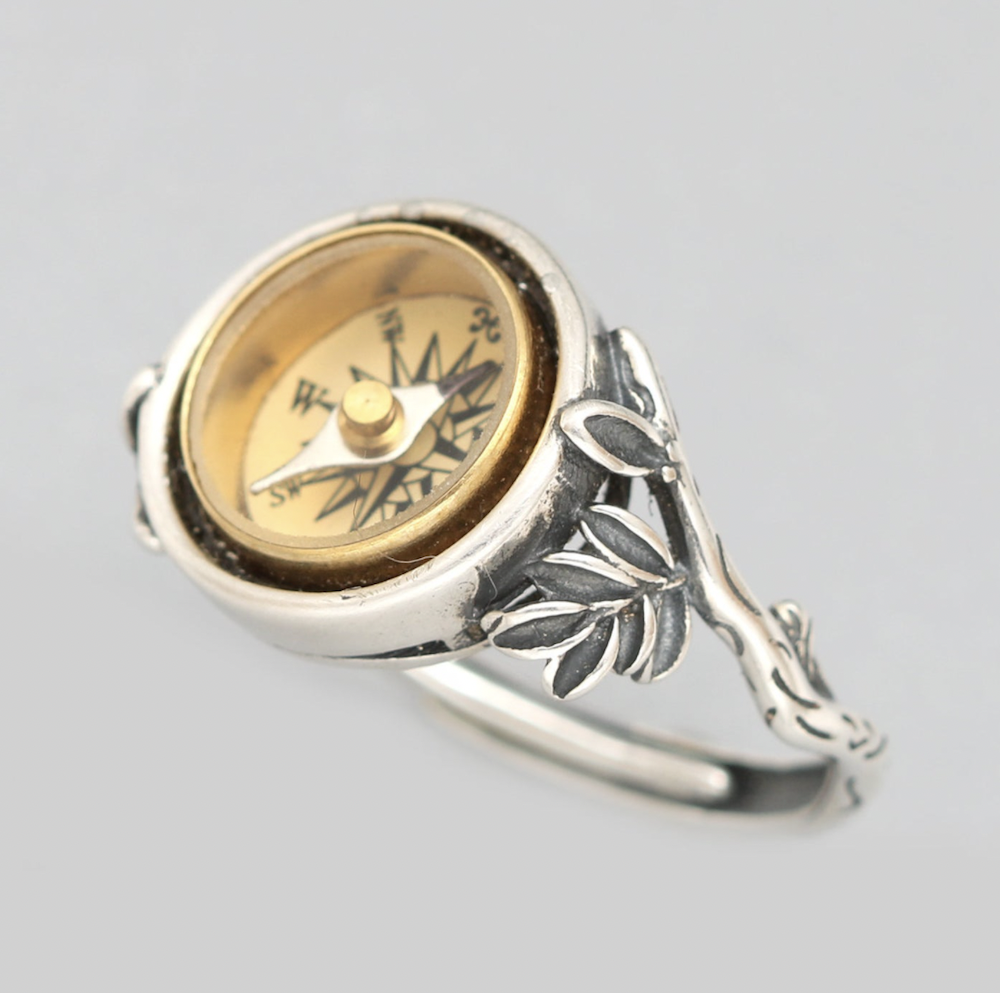 22. The Modern Witch tarot deck by Lisa Sterle – $22.95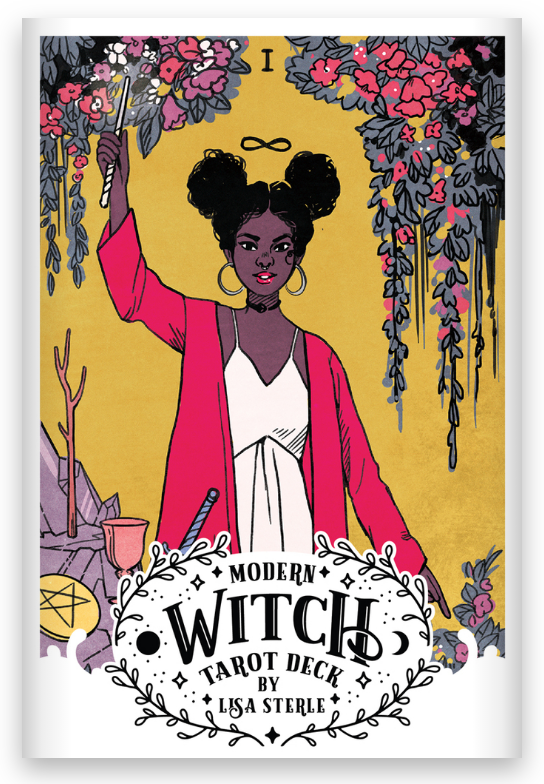 (Related: 7 Ways Reading Tarot for Myself Changed My Life)
23. Radiant Rider-Waite tarot deck and book set – under $30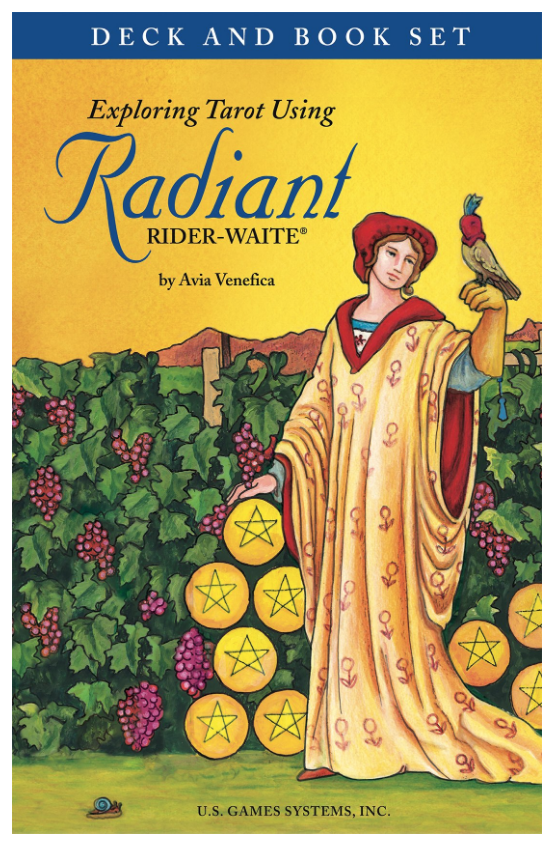 24. Steering by Starlight: The Science and Magic of Finding Your Destiny by Martha Beck – under $20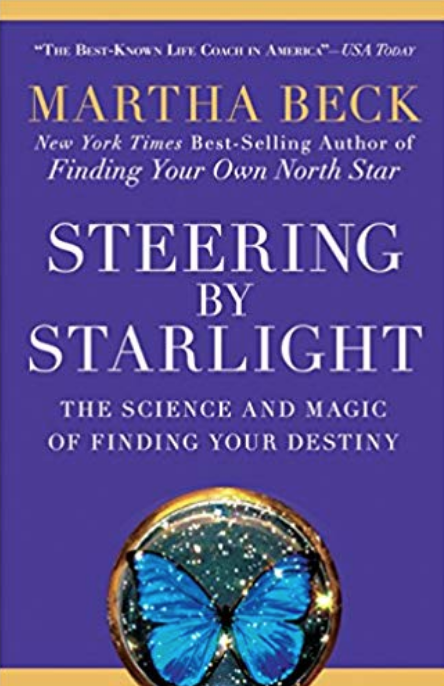 Gifts for the Lifelong Learner
And, like I've already mentioned above, graduation often means just that – graduating, or leveling up – to the next phase of your education. Many high school grads are preparing to go off to college, and many college grads are gearing up for graduate or professional school. These gifts are for the witchy grads in your life who are not exactly putting the books away just yet!
25. Crown Chakra Candle with Essential Oils by Buddha Groove – $21
26. The Literary Witches Oracle Deck and Guidebook – under $25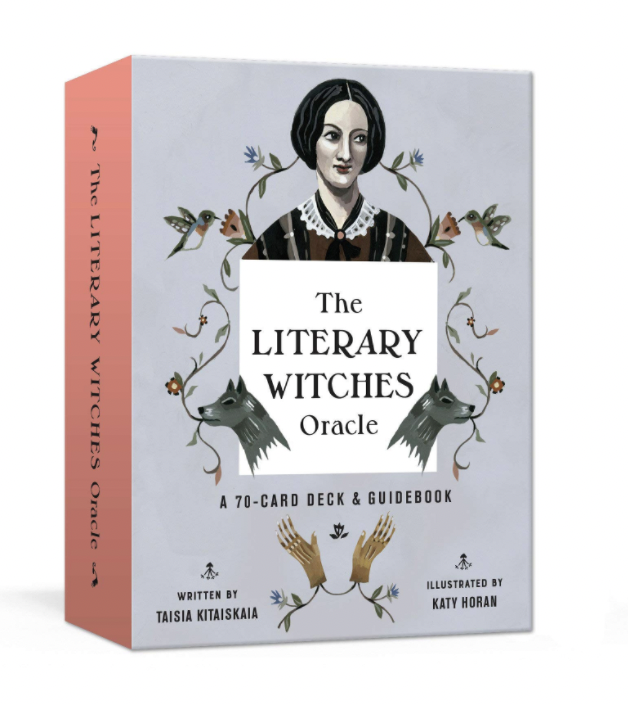 27. Teal Agate Bookends – under $35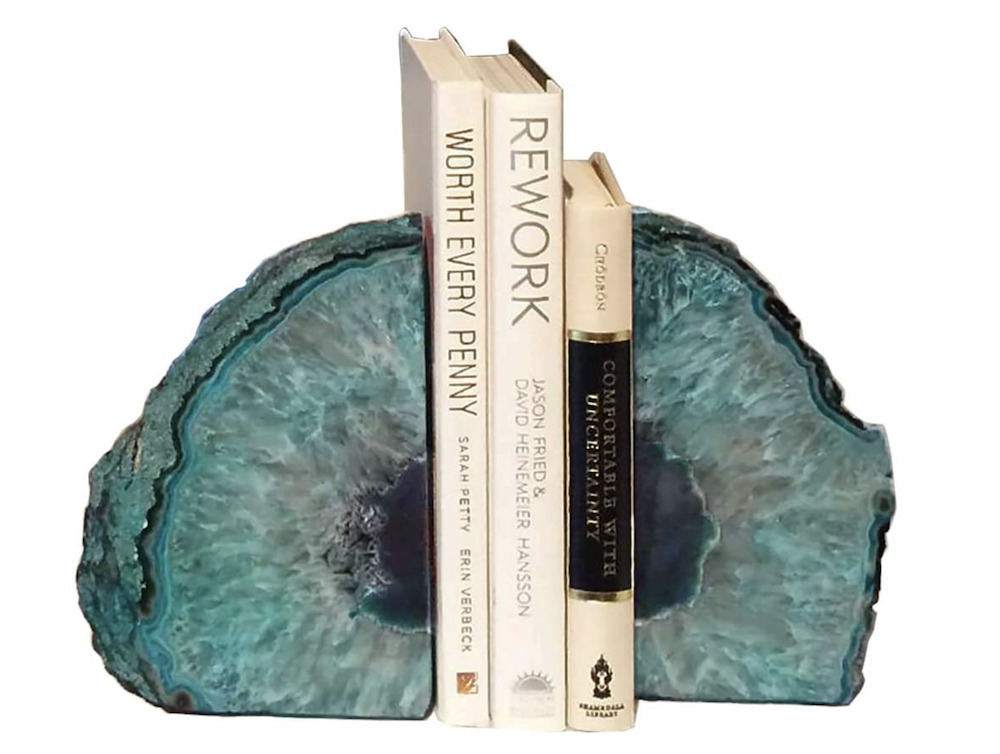 28. Mystical Eye Design Book Bag by Kat Forhan Designs on Etsy – under $70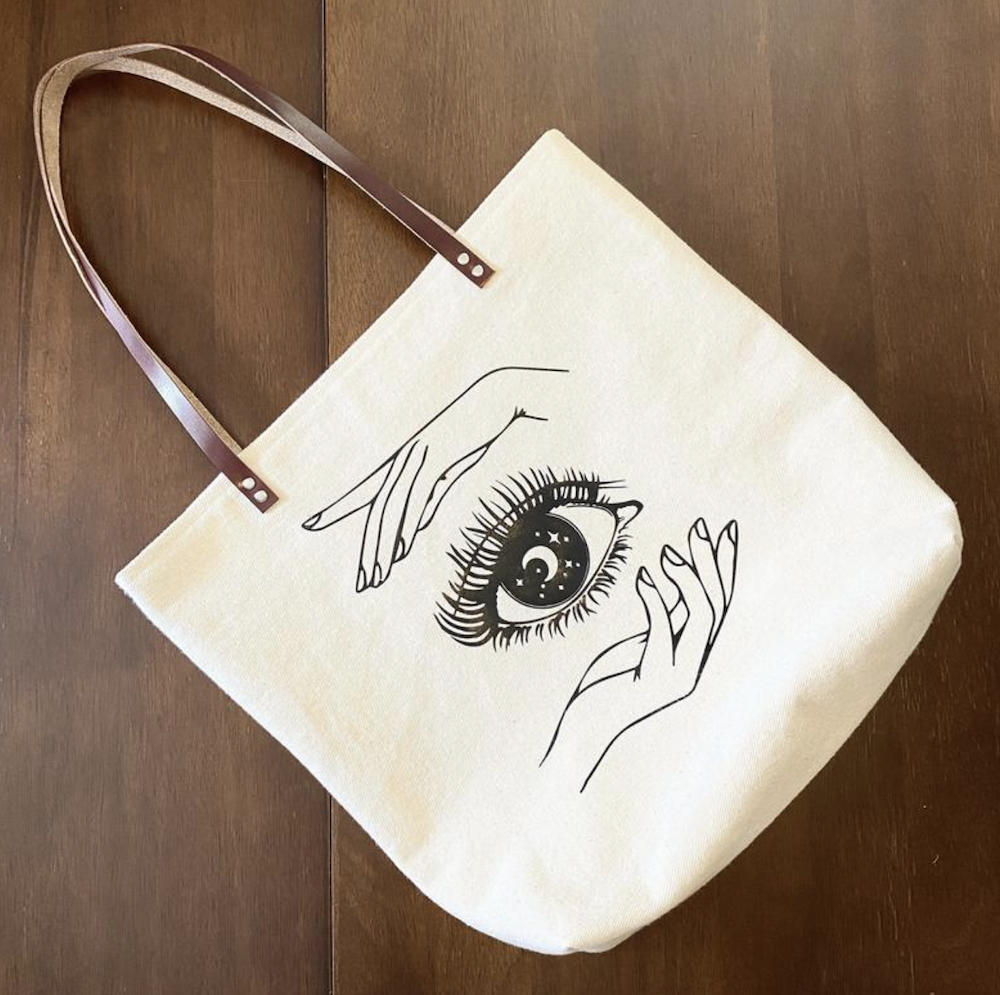 29. High Priestess Tarot Carry-All Pouch – under $20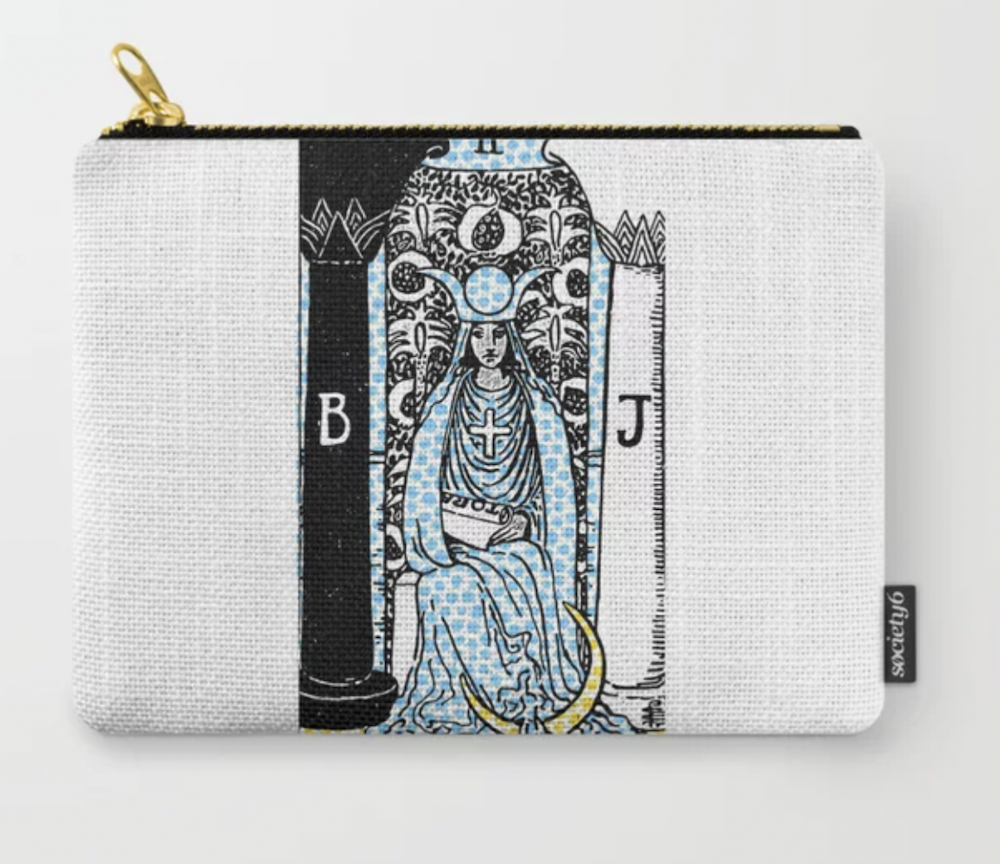 30. Crown Chakra Energy Bell by Buddha Groove – $36
(Related: 7 Meditation Rooms on Pinterest You Need to Copy)
Congratulations to all the grads, and happy gift-giving! Let me know if you have any questions, comments, or witchy gift favorites and recommendations of your own in the comments below.

Liked this post? Share it!